Hello! I'm Aishwarya Yadalam
I'm an educator and social worker focused on creating learning pathways and communities for adults. I care deeply about creating spaces that enable adults to develop skills joyfully and effectively. I work with:
- universities to build courses that develop cognitive skills and habits of thought;
- organizations to design in-house learning and development solutions;
- professional communities to co-create structures and processes that enable continuity and ease of work; and with
- individuals to create courses that enable them to share their expertise more broadly.
I also run the Burnout to Balance program to co-create personalized solutions for joy and peace for individuals. I am also pursuing an MSc. in Organizational Psychology from the University of London, Birkbeck.I hold an Ed. M. in Learning and Teaching from the Harvard Graduate School of Education, where I learned many of the ideas and processes of thought that run through my work.At the core of each of my projects is the deep belief that:
1. honouring a learner's inherent expertise; and
2. providing tools for meaningful reflection that
lead individuals to build skills that serve needs in their own lives.
Organisational Learning & Development

Learning and Development for the Content Team
At BYJU's, the 4,000+ member content team is responsible for the ideation and development of all their materials across products, catering to the needs of ~75 million users.
Conceptualized and designed a modular induction program for new hires to the content team. The design ensured that the program implementation was easy and sustainable within the system.
Topics were centered on aspects of education and edtech that were crucial to content creation, but often unfamiliar to new recruits: visual communication, user research, instructional design, and harnessing narratives for learning.
University Courses
Course titled 'Integrating Knowledge into Practice'Co-created a course titled 'Integrating Knowledge Into Practice' with Prof. Eileen McGowan at the Harvard Graduate School of Education. Using tools of reflective inquiry, the course allowed students at the cusp of graduation to concretize their learnings from their time at HGSE, define their purpose moving forward, and identify ways to effectively integrate both.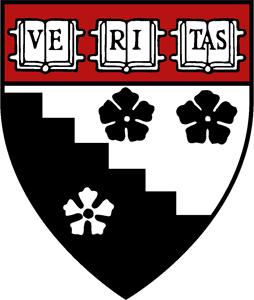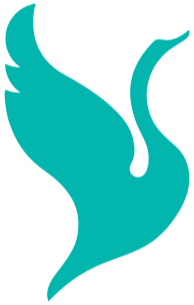 CMR University's Common Core CurriculumDeveloped courses titled 'Critical Inquiry', 'Indian Democracy, Participation and Social Change' and 'Ethical Reasoning' focused on building non-academic cognitive skills. The course designs ensure that by connecting big themes to their immediate world, students grapple with difficult and important questions, engage with varied perspectives, and develop the skill of informed debate. Throughout all three courses, students will reflect on and build their self-knowledge.
Each course will be taken by approximately 20,000 students every academic year.
Giving Voice to Experts
Online course titled 'Negotiating with Self and Others'Negotiating With Self and Others is a cohort-based course that empowers learners to effectively negotiate in complex, real-world situations. Learners acquire the skill by developing self-knowledge through guided reflections, deepening their understanding of the factors that impact a negotiation, and practicing negotiation in feedback-driven roleplays.
Mala Paliwal is a coach, facilitator and negotiation expert. This course enables her to reach larger audiences, and ensure that her participants acquire the skills she seeks to impart.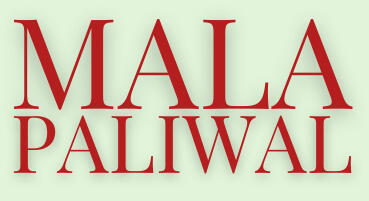 Community Design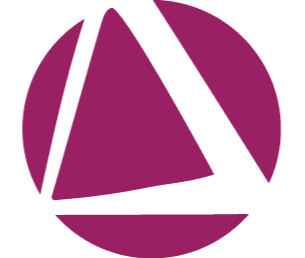 Support, resource and community development for global network of coachesAs part of New Profit's $15M Future of Work Initiative to elevate workers' voices across the United States of America, members of their XPERT Advisory Board received Immunity to Change coaching.
I worked with the global, remote network of Immunity to Change coaches who were engaged in this work. I developed resources that helped them adapt their expertise to the unique context of New Profit's work; and facilitated spaces for reflection and community.
Process design and organization structuringWISR's vision statement is: Breaking barriers to STEM research for Indian women and gender minorities through community and collaboration.
I am on the core team of WISR, and focus on designing processes and methods of work that prevent burnout, allow for autonomy, and ensure alignment with WISR's purpose. I also facilitate sessions that aid the team to better articulate our purpose into words, processes and initiatives.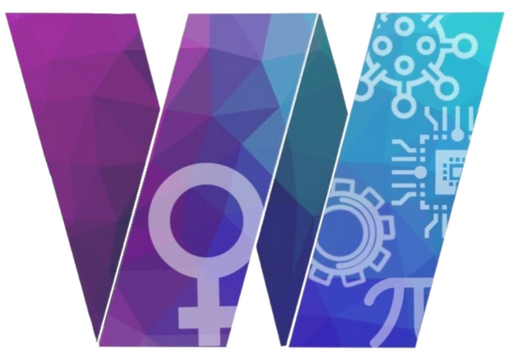 Dr. Jocelyn Rodriguez
Future of Work / Economic Mobility at New Profit
Aish and I worked together for roughly six months at New Profit. She was brought on to support the $15M Future of Work Grand Challenge Initiative through leading the creation of an international, digital learning community for the volunteer coaches that supported our national XPERT Worker Advisory Board members. In the time I worked with her I found her accessible (despite our time zone difference), dependable, and thoughtful in her approach. She demonstrated expertise in adult learning, project management, and sustainability. She not only facilitated learning, but codified learning for future coaches. Her work built a strong foundation for the organization to carry this learning community forward. I am grateful to have worked with her.
Dr. Deborah Helsing
Lecturer at Harvard Graduate School of Education, Co-Director of Minds at Work
Aish supported the coaches who were working with the New Profit XPERTS. She was wonderfully effective in helping them build community, reflect on their experiences, and refine their practice. As the developer and facilitator of the coach meetings, she gave them the structure and support they needed, and many expressed how helpful these meetings were. Aish also developed written materials to help orient future coaches to this work. She drew on the common questions and struggles of prior coaches to determine the resources that would be most useful to new coaches. She accomplished all this with a wonderfully positive attitude, full of caring and commitment.
Nishant Biswal
Principal Director at BYJU's
Aishwarya came on board to assist us with designing a comprehensive Learning and Development Program at BYJU'S. Considering that we were looking at a specific solution rather than generic guidance, Aishwarya took to the trenches with great enthusiasm from the outset. She was able to graduate to the understanding level of an "insider" in no time picking up nuances along the way, which we felt were critical for the success of the L&D program in our sector. Having understood the gamut of roles and skill sets that existed in our eco-system she designed a bunch of courses which we feel will be ideal in furthering learning among our employees. To this end her ability to design and iterate on course objectives and outcomes through our numerous interactions was truly commendable. I would highly recommend reaching out to Aishwarya in case of any design needs specifically with respect to learning needs and education
Mala Paliwal
Negotiation Educator, Mediator, Trainer
Comprehensive. Conscientious. Engaged. Aishwarya's ability to listen deeply and understand the desired learning outcomes made the course creation process an enjoyable journey with an outcome that is detailed, meticulous, and well organized. Building on the understanding, she actively suggests ways to enhance the content/instructional design. Her approach to designing the content/coursework is streamlined and easy to follow making it an interactive and an engaging experience.
Radhika Saraf
Senior People Partner, BYJU's
Aishwarya was associated with us to help us in our capability building agenda at BYJU'S. She helped us create a framework to identify learning needs of our Content folks, identify some of the major asks and then designing modules based on instructional design and adult learning principles. She is someone who is keen to understand the organisational context and then use her knowledge to work on the solutions. It was pleasure working with you and wish you the best!
Previous
Next
Burnout to Balance is a 1-1, 3 month program to help you re-design your life so that you feel control, joy, and peace in your work again. So many of us get caught up in the grind, and find ourselves struggling to do the work we really care about.
Using a reflective process, we co-create ways of working that bring growth and harmony back to your life! Burnout to Balance has created sustainable and effective change for people across varied walks of life to build joy and purpose back into their everyday.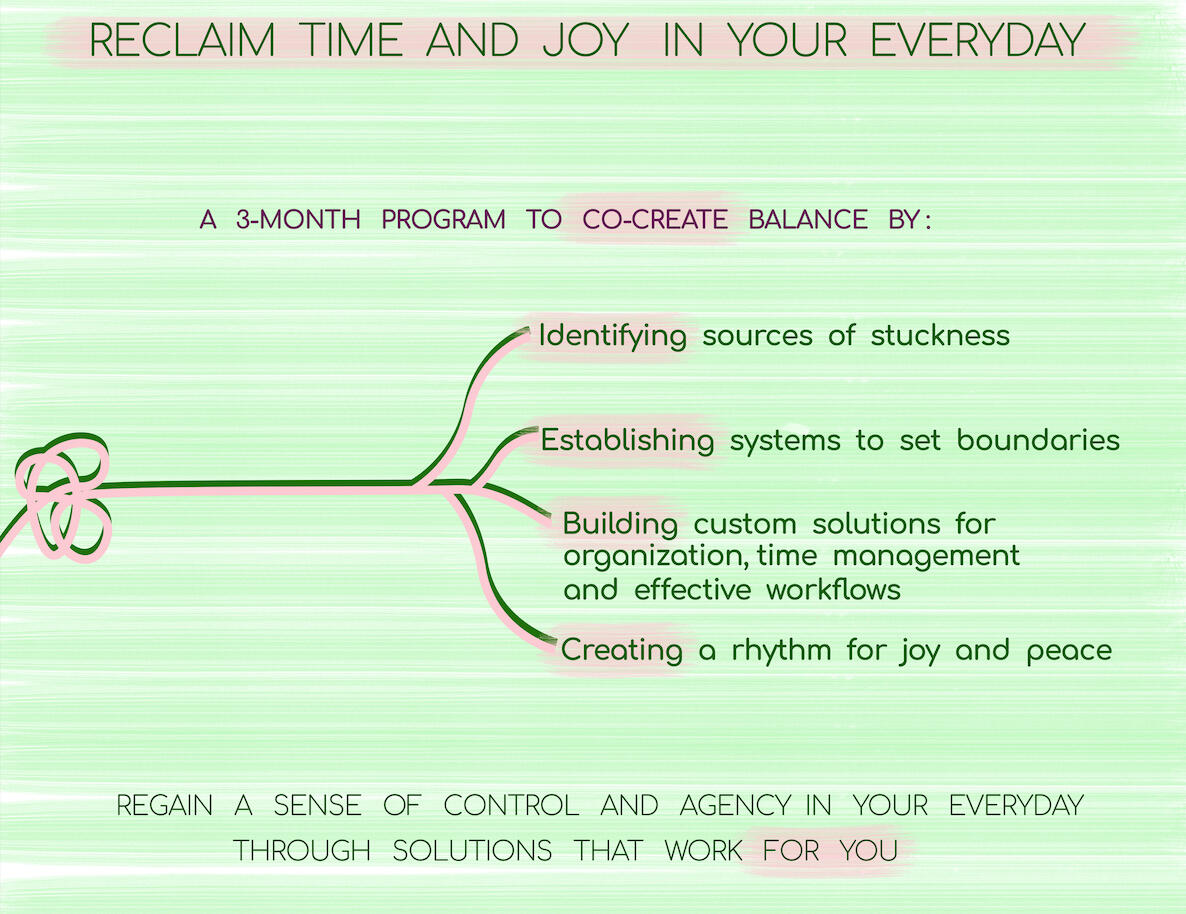 Featured Testimonials
Poorvi Bhat, Nutritionist and Content CreatorI loved Burnout to Balance, it changed my whole relationship to work. Before, I used to feel so tired and overwhelmed every day. Though I loved my job, I would feel like there was never enough time and I would always be checked out during time with loved ones because I was too busy checking WhatsApp or stressing about what task I forgot. It's been a year since we worked together and hustle and professional growth (which has been phenomenal) aside, I actually enjoy most work days, don't feel overwhelmed with tasks and have plenty of free time to do the things I care about outside work. I am also able to take on much more work despite working the same hours and I am grateful to you every single dayAfter working with you, I realised that time management not only is having fixed work hours and having a task list. I was completely neglecting my larger goals and working with you made me think about what I want my career to emerge into in 2, 5 and 10 years and purposefully work towards that.You are a gem of a person and a dream to work with. You made it look so easy when in reality you did so much heavy lifting to facilitate me to work differently. You built systems that actually work for the way I think and operate rather than a cookie cutter approach.Thank you from the BOTTOM OF MY HEART:)
Yashaswini, Non-profit managerAishwarya's coaching was a game-changer for me. At the time, I was struggling to manage multiple teams and projects, and I felt like I was constantly drowning in urgent tasks. She helped me overcome the urgency-importance trap, taught me how to prioritize tasks effectively, and showed me how to create space for brainwork and strategic thinking. Her expertise in task delegation was also invaluable, and she helped me develop a tool that made delegation more effective and streamlined. I highly recommend Aishwarya to anyone looking to improve their productivity, leadership skills, and overall performance in the workplace.
Throughout the coaching process, Aishwarya was incredibly supportive and attentive. She listened actively and provided thoughtful feedback, and her positive and encouraging attitude made the entire experience enjoyable and motivating. I felt truly empowered by her coaching, and it made a profound impact on my career and personal development.
Aditi, Software engineerAfter a year in my demanding job, I experienced persistent burnout. I felt emotionally and physically drained.The best thing I did for myself this year was recognizing my burnout and signing up for the Burnout to Balance program. Aishwarya has a great sense of empathy and work ethic, which helped her understand my working environment, stressors, and personal and career ambitions.Leveraging these tools and consulting with Aishwarya has definitely empowered me to feel more confident at work because now I am able to measure my contributions and productivity.Looking back at how far I have come during this program makes me very happy. I have been sleeping better, cutting down on screen time, and making time for my hobbies.I would recommend this program to anyone who is struggling with or recovering from burnout and would like to break the cycle.
R, Writer and journalistAishwarya is a treasure trove of deeply relevant, illuminating, instantly actionable insights about how to work best, rest well, and not only recover from burnout but prevent its recurrence.
The many tools, experiments, and strategies she offers as part of her Burnout To Balance program helped me, a chronically unstructured and therefore chronically burnt out freelancer, to create structure for my days and weeks and, more importantly, actually stick to them.
Underlying this new ability to work structuredly and with regular breaks is the deeper gift that Aishwarya's program offers: genuine and confident mindfulness about, and acceptance of, one's finite energy and time. I feel lucky to have encountered Aishwarya's interventions relatively early into my career (only a decade!)—I know they'll hold me in good stead for years to come.
Saagarika, EntrepreneurWhen I joined the program I was an entrepreneur with no time for anything, who was frazzled and in general drowning in work.
But my time with Aishwarya helped me find my calm, she helped me find my rhythm and routine; And most importantly helped me tweak my patterns with tools that have made me a lot more efficient and ensured I have time for the things I enjoy.
As a bonus, this program helped me evaluate new projects better and helped me say no to things.
I truly recommend this program to everyone. Thank you Aishwarya, I hope this testimonial encapsulates all the support I got from you and this program.
Preetham, Musician and Music TeacherI can confidently say it was very positive, you provided me with valuable insights, perspectives and practical tools to manage and work my day to day life. The program helped me with my perspective about myself and my situation, it's also helped me get think outside my comfort zone and grow as a person. You have always been attentive, patient, and supportive throughout our sessions, adapting your approach to meet my individual needs and goals. I appreciate your professionalism, expertise, and genuine care for my well-being. Now I have various tools to work on different situation which I struggled to implement. You've always been supportive, understanding and I cannot thank you enough for that.
Meghana, UX designer and artistMy experience with Burnout to Balance has been eye-opening on so many levels. It has helped me embrace a structured and planned approach to my projects. Earlier, anything to do with structure would switch my mind off and block the creative process. After my first meeting with Aishwarya, I knew intuitively that I could trust her on this journey. My sessions thereafter have helped me coach my mind with kindness, find the good in what I have been practising and discover ways to incorporate smarter ways to work.I feel more empowered to approach the endless projects on my list without feeling overwhelmed. I'm beginning to get a hang of structure in the previously impulsive ways of working. Like good food aids health and nourishment, Aishwarya's tools nourish the learning process and improve success in projects. There is so much ease. I am so happy and grateful for this newfound freedom in planning and execution.